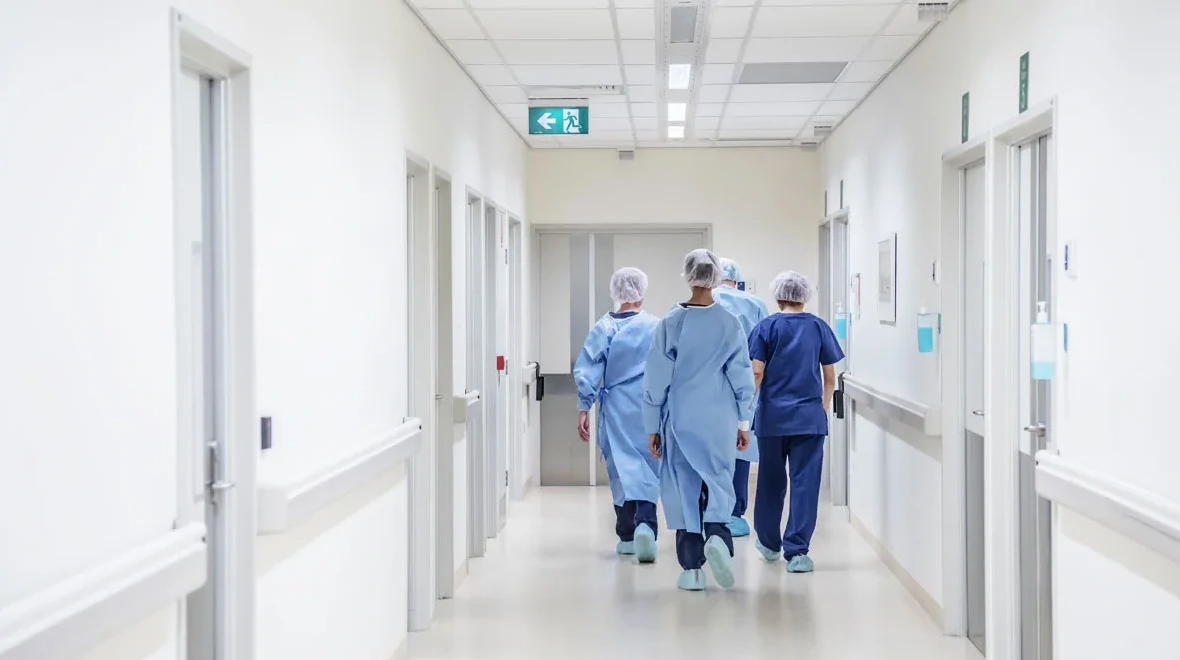 The nurse call system, many people may have heard of it, after all, it can be found everywhere in the hospital. But many people may not know what equipment they consist of and the specifics of how they work. To put it simply, nurse call systems allow a patient to call or contact their nurse/nurse's station easily and enable healthcare professionals to provide quick care to their patients. Whether your system is in nursing homes, hospitals, your residents and patients want to feel safe and secure.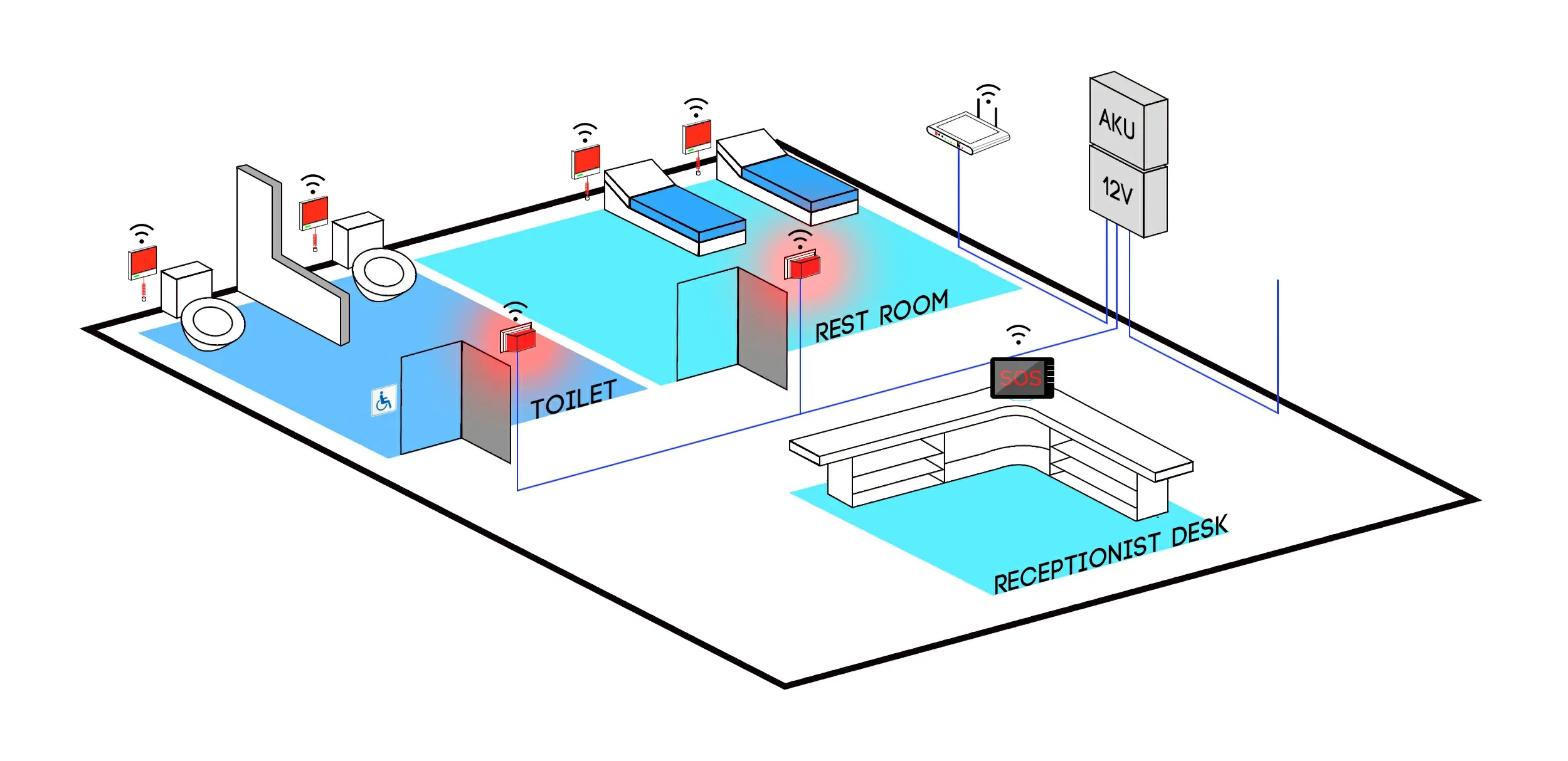 Common Elements of Nurse Call System
While the function of the nurse call system can be easy to understand, the system itself is quite complex and has several elements. Let's get into more detail about how the nurse call system operates.
Bed Station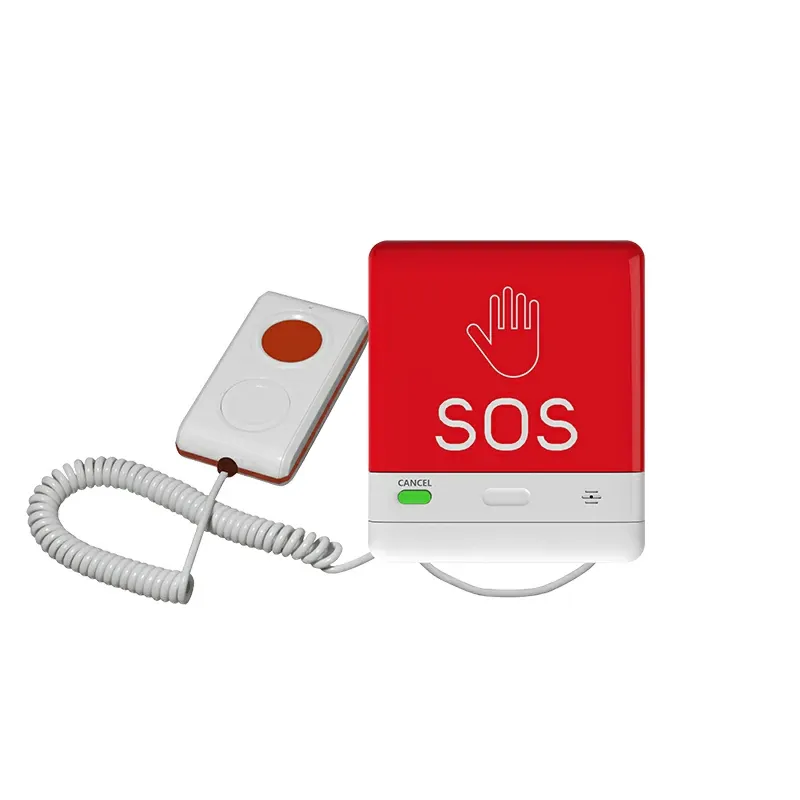 These stations are typically installed in resident rooms by the bedside. when the patient needs help, just press the call button and the nurse's station will sound an alarm. This notifies the nurse to have patient needs help more quickly than otherwise possible.
Bathroom Station
Bath stations are water-resistant pull cords that are called when pulled. Having these stations installed in the bathroom, enables patients to quickly signal for help in the event of a fall or emergency.
SOS Emergency Button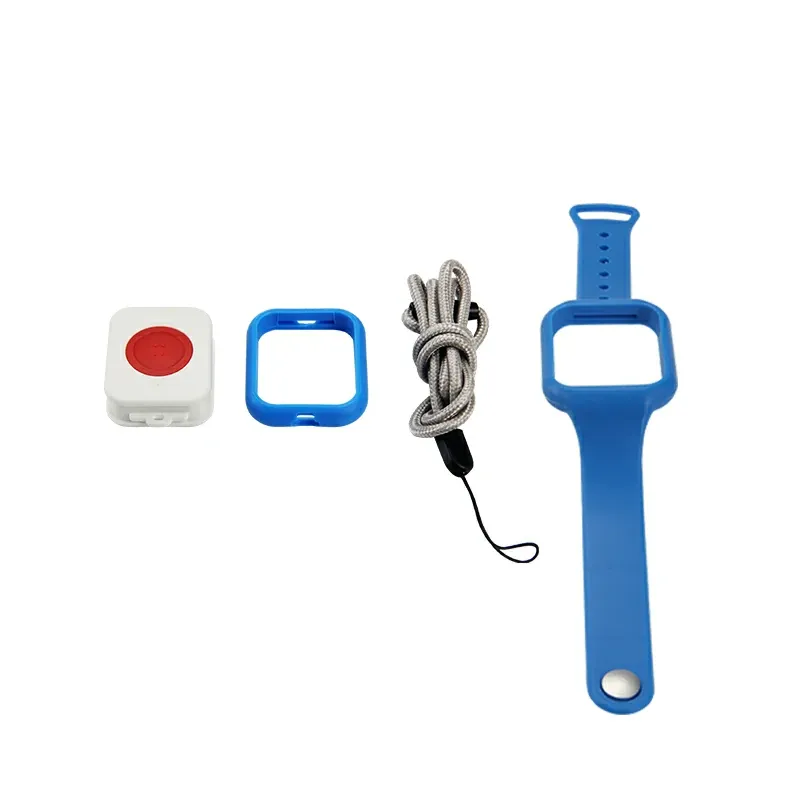 SOS emergency button is available in two types: watch and pendant. It is small in size and can be hung directly around the neck or worn on the hand. Patients can call the nurse anytime and anywhere, avoiding the problem of not being able to call because they are not in the ward.
Corridor Light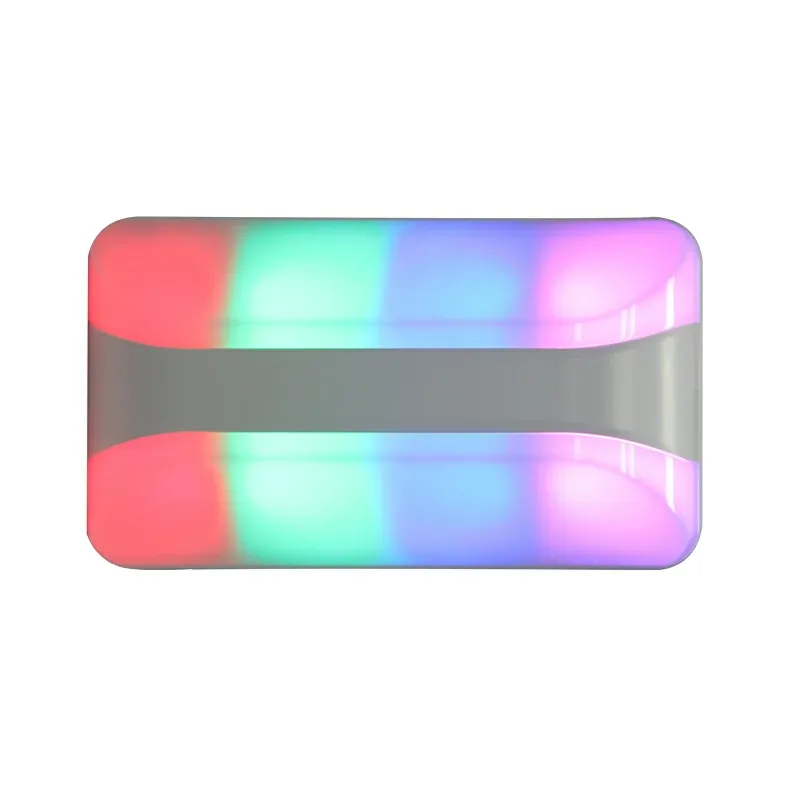 Corridor light is the nurse call system's basic device for visually signaling the presence, source, and urgency of patient calls to medical personnel in corridors. Can mounted above (or next to) the doorway of each patient room or installed at corridor intersections to denote a zone of rooms.
Wrist Watch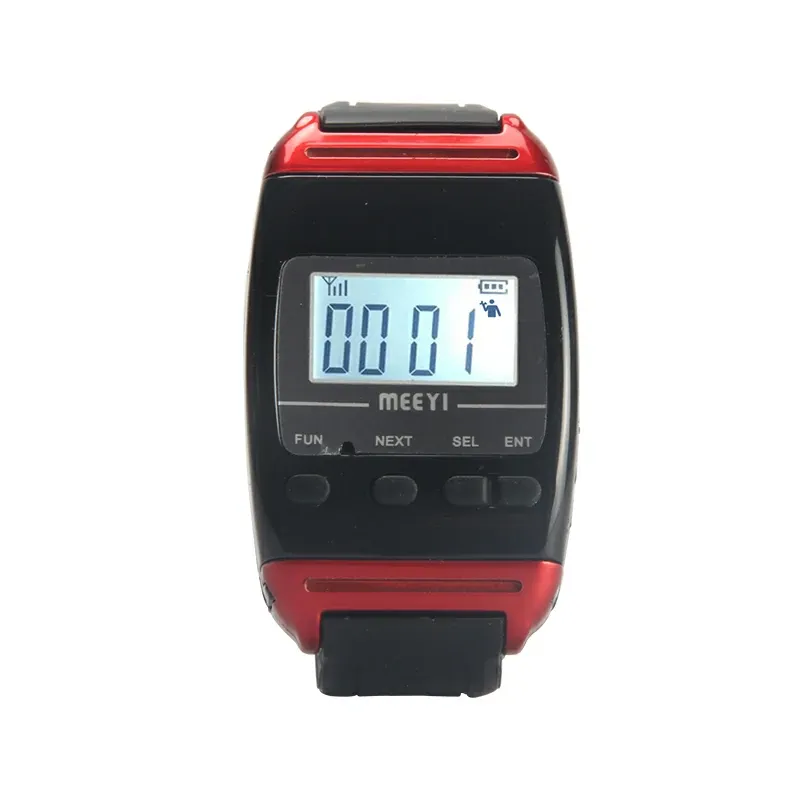 The watch can be worn by nurses, and when a patient calls, the watch displays the call number while vibrating and making a sound. This way, even if the nurse is not at the nurse's station, she can receive the patient's call for help in time.
Wireless Receiver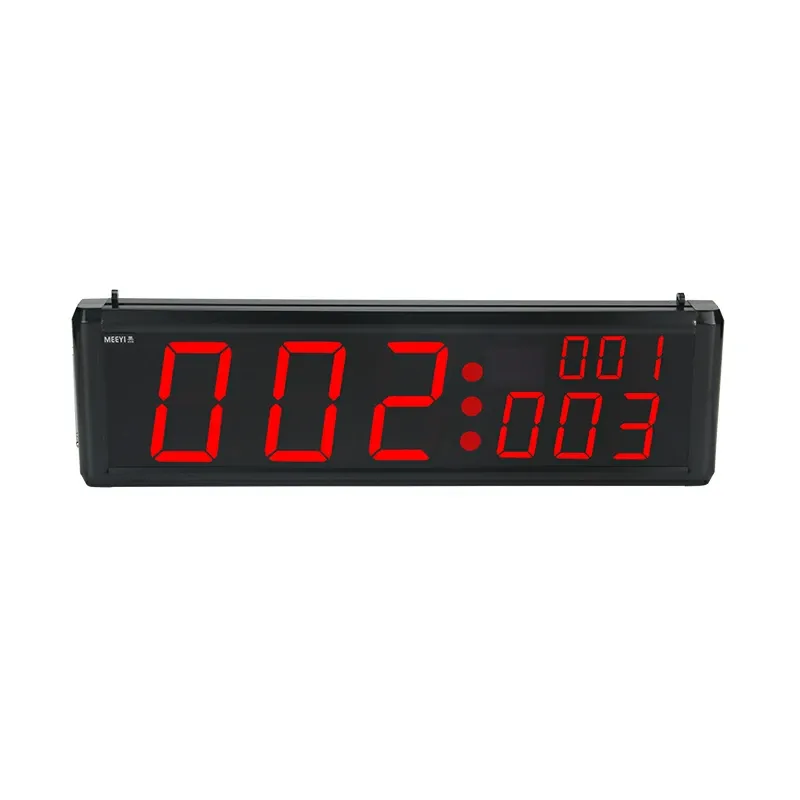 The wireless receiver host is typically located at the local nursing station or any place where staff receives calls. When the patient presses the call button, the receiver host will display the current call number and sound an audible alert. The nurse can get to the patient's room as soon as they receive the alert.
An advanced nurse call system improves communication and workflow across many teams within an organization, can improve responsiveness, levels of care, operational efficiency, and patient or client satisfaction.