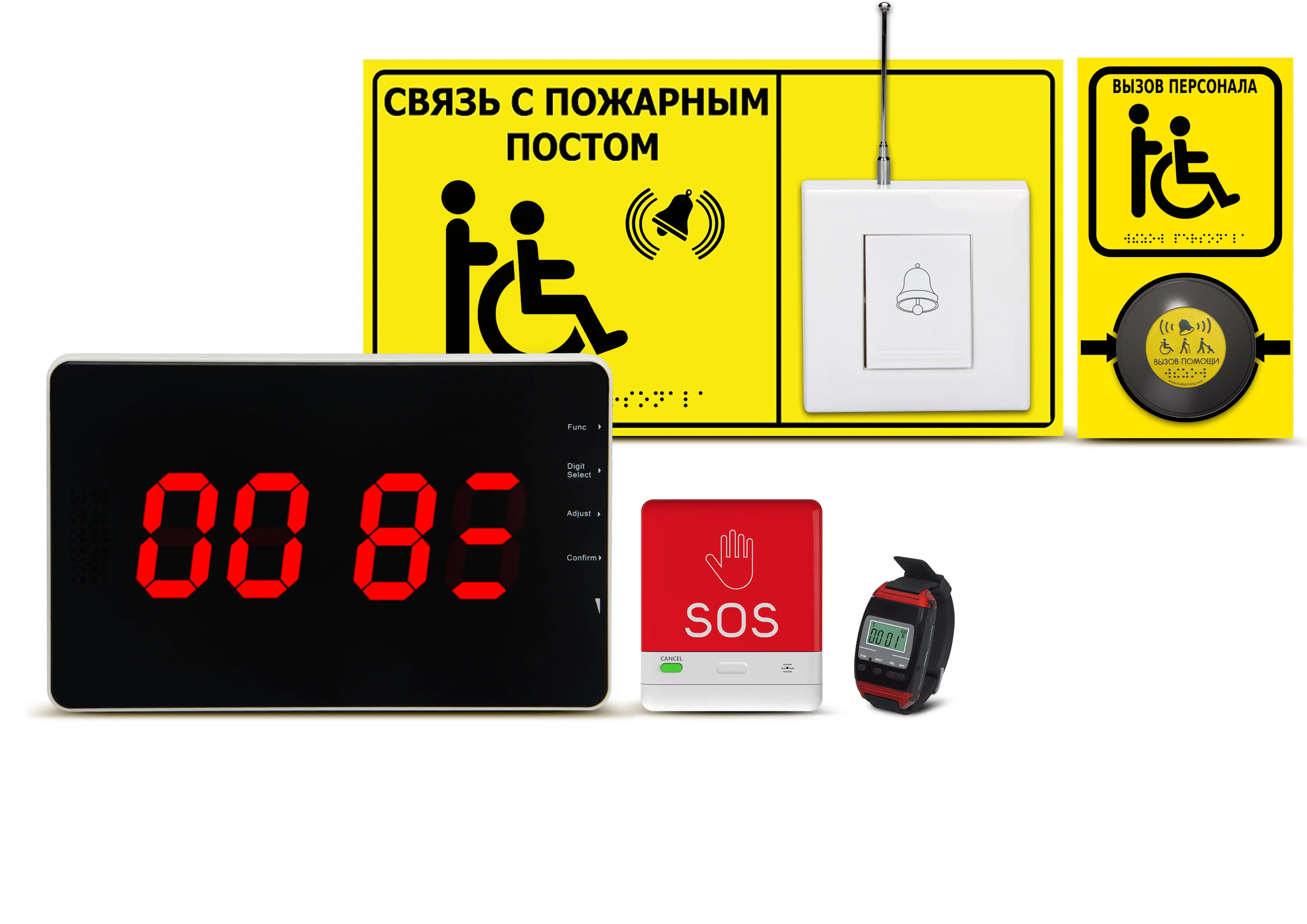 MEEYI

manufacture a number of products that can be useful where disabled people need assistance of some kind. Our wireless panic solutions are sold world wide in many other sectors also and are tried and tested. The call buttons for disabled persons help them to call for help or assistance instantly.
Disabled person emergency call system which is simple but effective,this alarm system is an absolute necessary kits, not only for the disabled, but also for the elderly, the young, or anybody who may encounter emergency when instant help is demanded in the high-confined space such as toilet. The simple installation and operation make it ideal for the toilets or some entrance in the hospitality and health care industry, such as restaurants, bars, hotels, cinemas, stations, health centers and so on.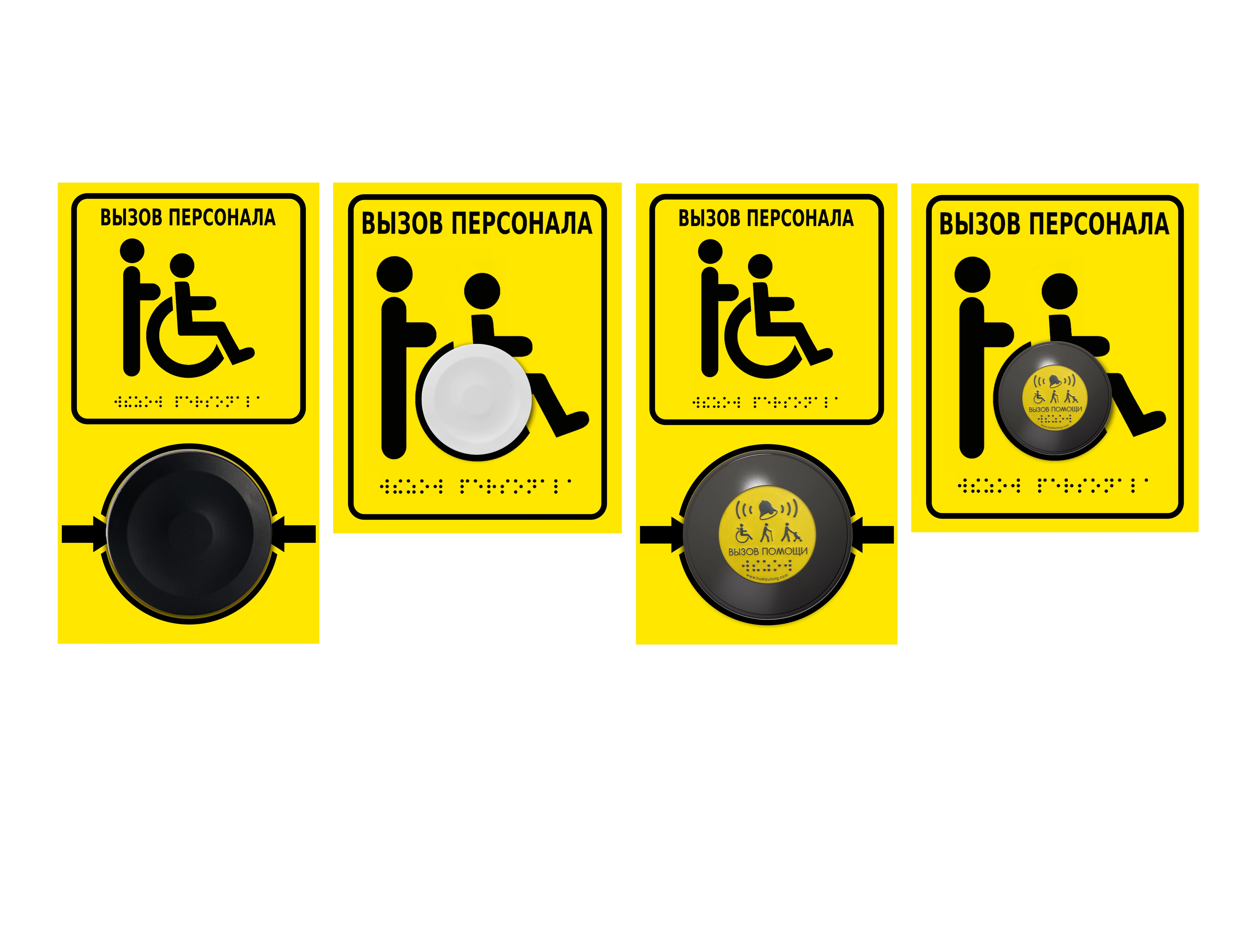 How it works?
There is a wall-mounted emergency call button right over the entrance or toilet, with a pull-cord within one's easy reach. The over-door light should be wall-mounted over the door of the washroom, or fixed on somewhere not too far away from the entrance or toilet but should be within the coverage of the attendants' attention. When a person, especially the disabled, in time of emergency, what he or she only needs to do is to push the call button or to pull its pull-cord, then the call button will instantly send signal to the over-door light and trigger the alarm by flash and siren, which will alert the attendants that there's an emergency demanding instant help in the toilet. , What's more, there can a display receiver placed on the receptionist desk, which also simultaneously receives the alarm sending from the call buttons and double ensures that no SOS will be neglected.