FUJIAN HUANYUTONG TECHNOLOGY ., LTD.
E-Mail:hyt@huanyutong.com
TEL:+8659522182666
Address:7th floor, Office building, YUCHENG zone, Fengze, Quanzhou, Fujian, China
W611-48X Wireless Economic Restaurant Calling system
W611-48X Wireless Economic Restaurant Calling system
Model NO. W611-48X
Accept Min order:Yes
Country of Origin:Fujian, China
Product Description
Brand Name: MEEYI
Model Number: W611-48X+Y-KS
Product name: Long Range Restaurant Wireless Service Waiter Remote Call Bell System
Color: White
Material: Plastic
Application: cafe, hotel, restaurant, food court
Feature: Outstanding and practical designs
Warranty: 2 Year
Working voltage: DC 5V
Working current: ≤900mA
Receiving distance: Visual distance ≤300M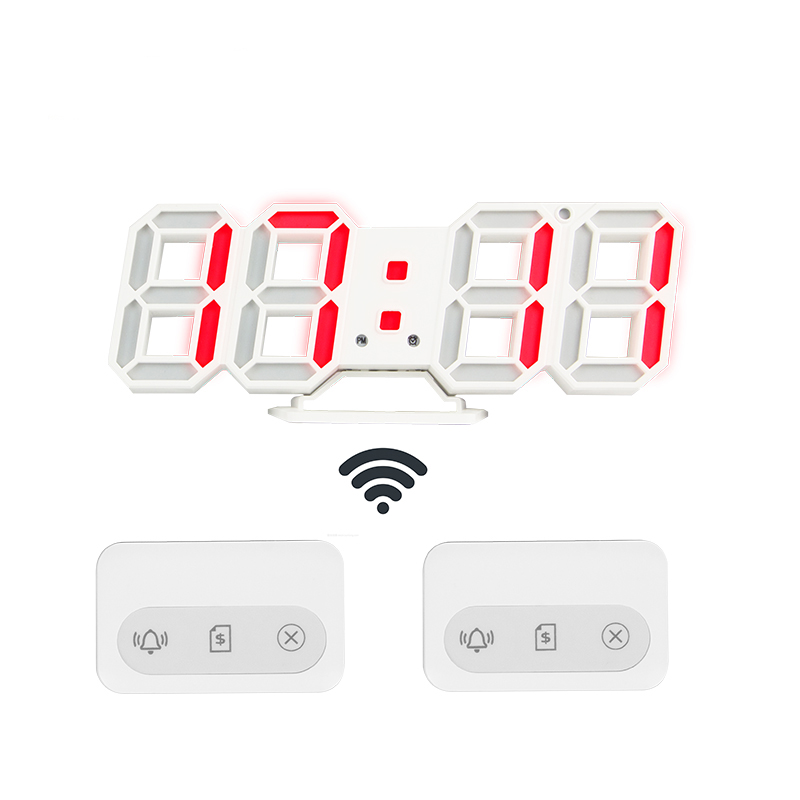 Functions:
1)The last 30 calls can be traceable.
2)Work with 256 transmitters in max.
3)One number can be saved with multiple transmitters.
4)Display time on standby.
5)Automatic rolling/cancel time can be set.
6)Compatible with single-key and multi-key transmitters, the multi-key
Transmitter can indicate the service type.
7)With"low voltage detection"function, when the voltage of a certain transmitter is too low, the display will show"L".
W611-48X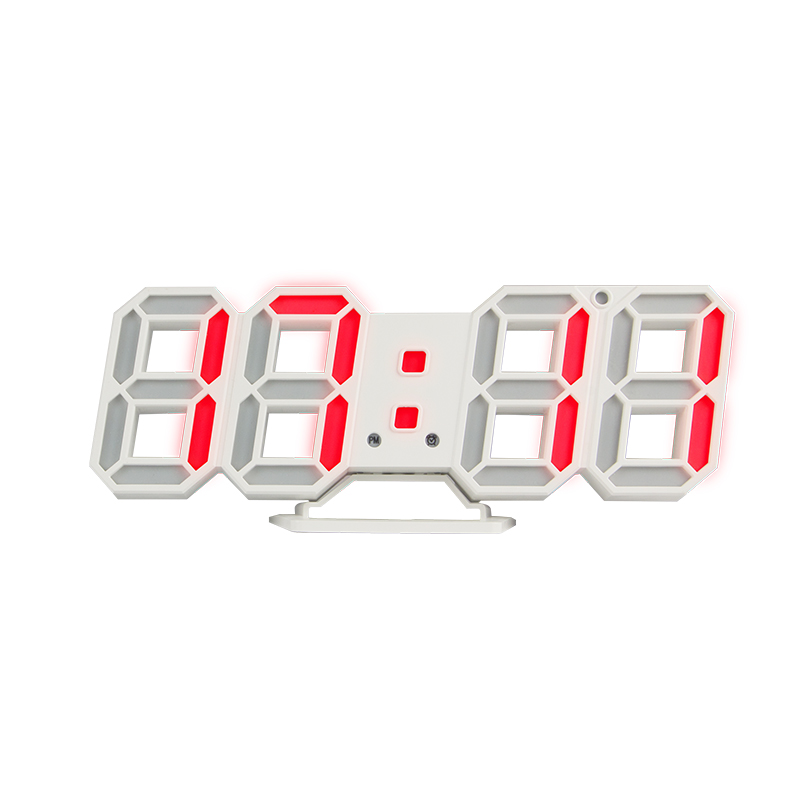 | | |
| --- | --- |
| Working voltage | DC 5V |
| Working current | ≤900mA |
| Receiving distance | Visual distance ≤300M |
| Sensitivity | -106dBm |
| Operating frequency | 433MHz±75K |
| Dimension | 240 X 80 X 17 mm |
Y-KS

| | |
| --- | --- |
| Transmit Power | 13 dbM |
| Transmit Frequency | 433.92 MHz |
| Transmission | 150m in open area |
| Environment Tem. | -10℃~50℃ |
| Dimension | 74mm*46mm*11.5mm |