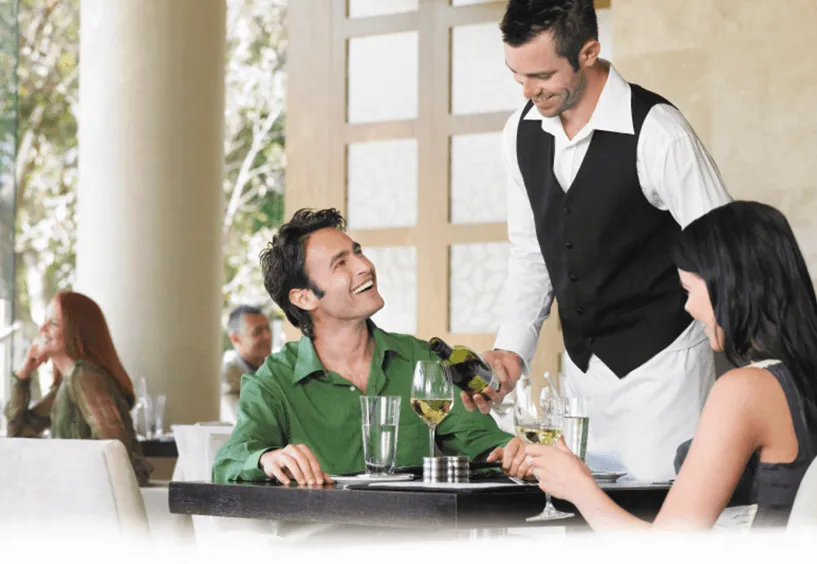 The system consists of call buttons, a
waiter
watch and a counter
display
.Choose from the call button watch and monitor, or use both.
When the guest presses the call button, the attendant watch and counter display are displayed in the first time, with ringing and flashing reminders to enable the attendant express to locate the guest position.
If you want the waiter to deliver the food to the guests in time, it is recommended to add a keyboard to the kitchen.The kitchen can be enter the table number and display on the waiter's watch 
after
finished cooking.
System details
Video
1.
Receiver for
counter
Y-G10                                                                    Y-48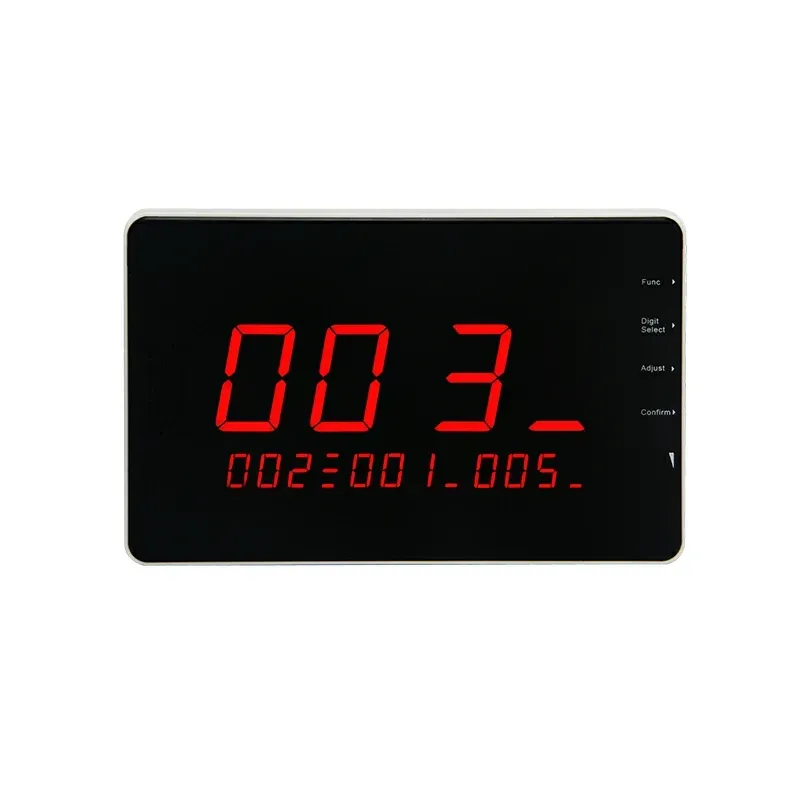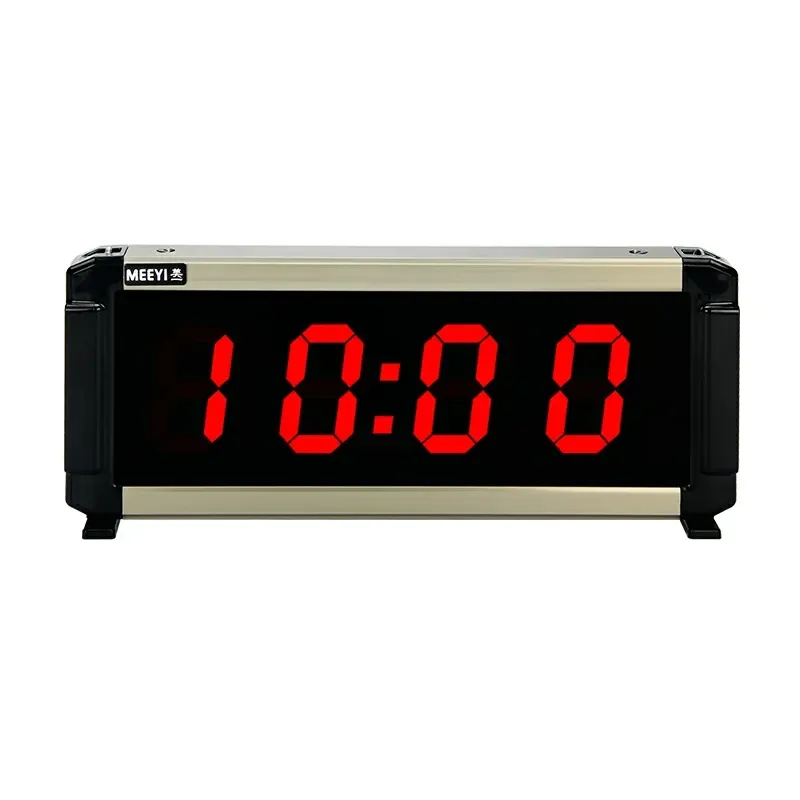 Y-
128E                                                                   Y-900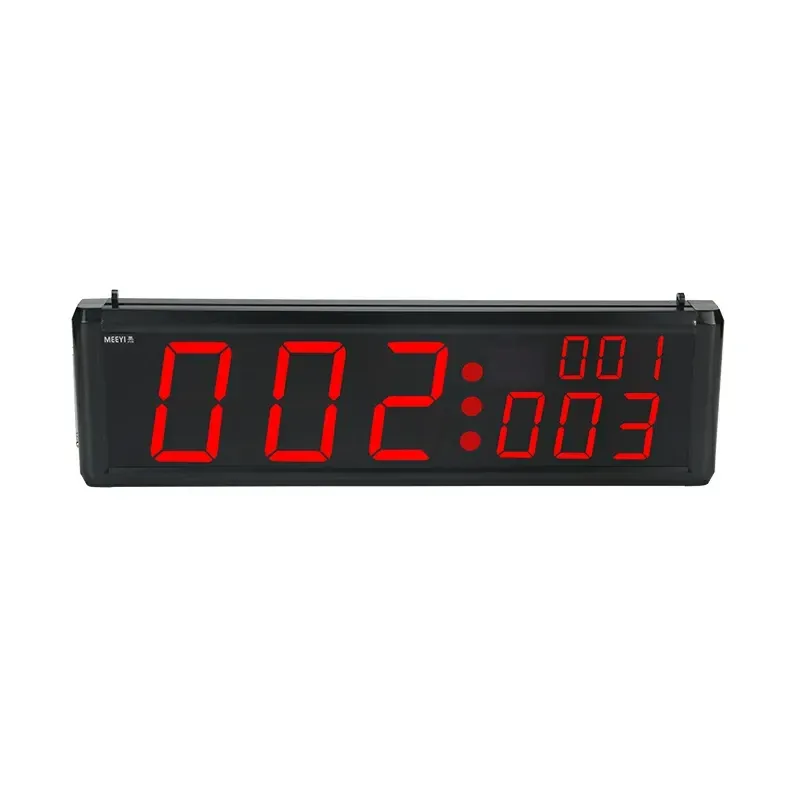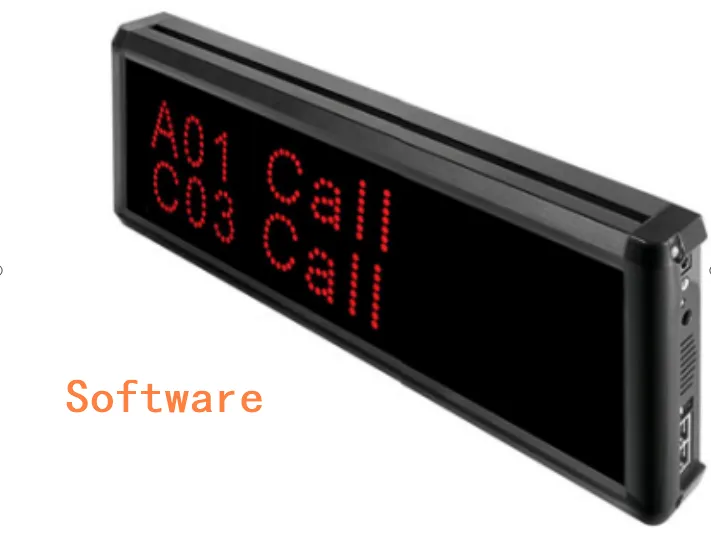 2.
Call  button for the 
client
Y-KS3                                                                   
Y-A3-WR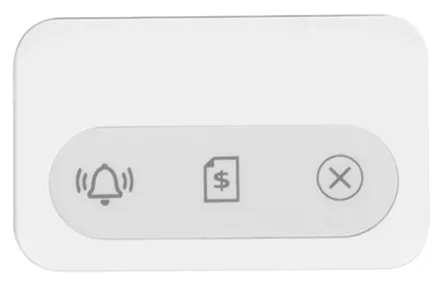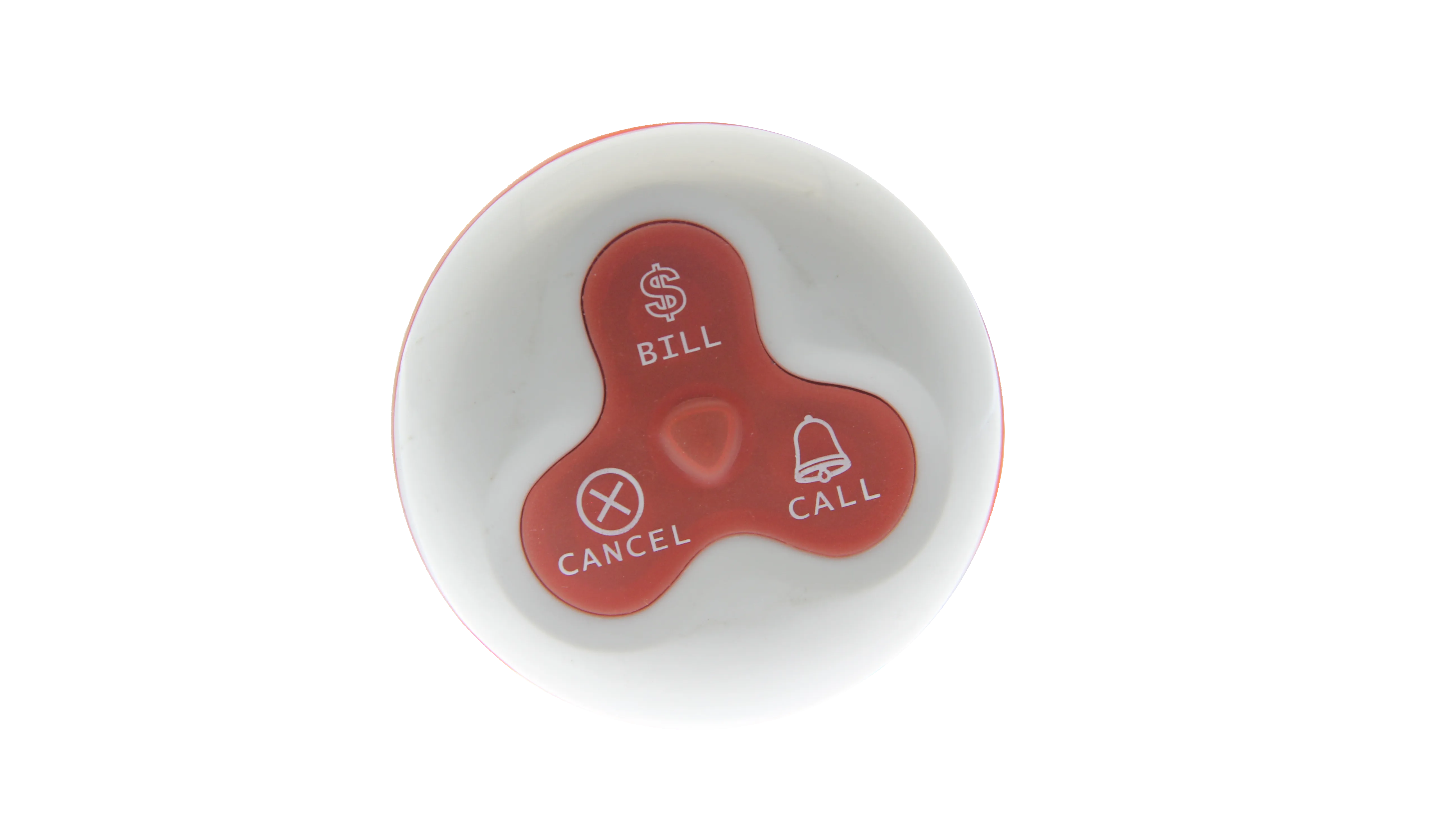 Y-B13                                                                     Y-FD4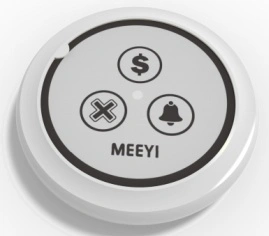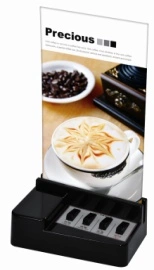 3.
Wrist watch for
waiter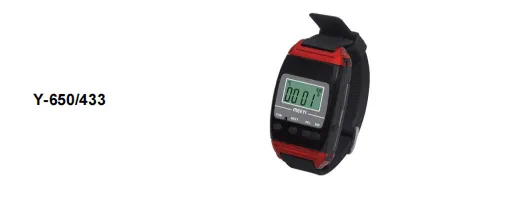 4.Keypad for kitchen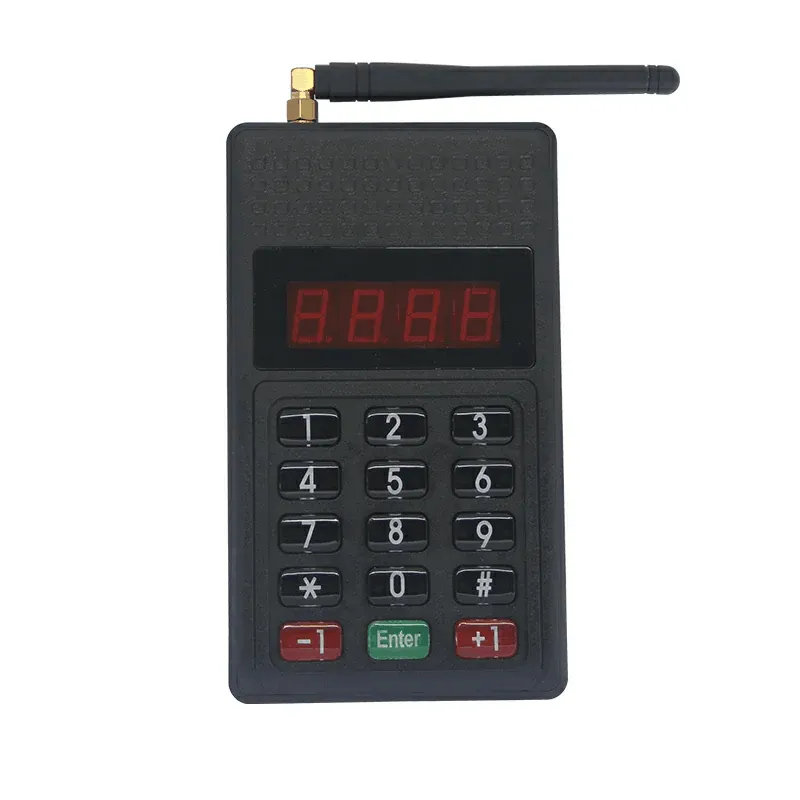 Tip:
If there are multiple floors, the repeaters should be installed according to the actual distance.