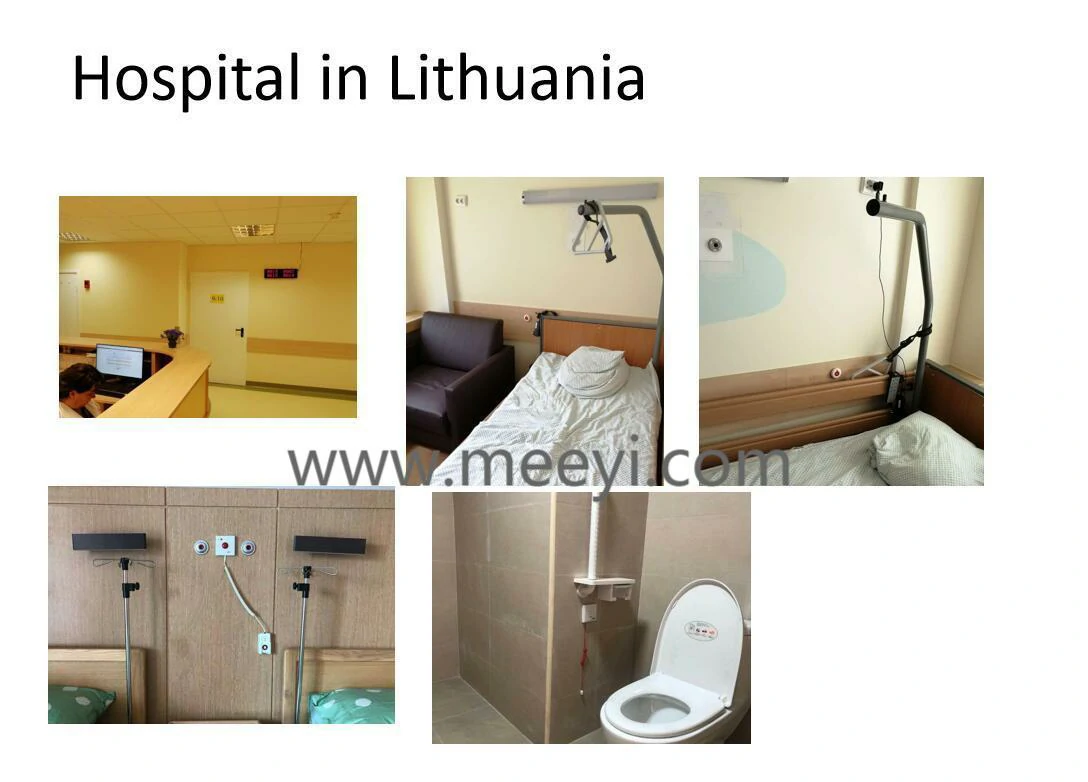 As one of the best manufacturers of the wireless nurse call system from China, we have served more than 500 hospitals to provide the best quality, nice design, and competitive cost wireless call systems to improve their hospital working effect.
Y-900 the corridor display for the nurse station with the PC software management.
Y-A1-WR simple single key call button for sickbed.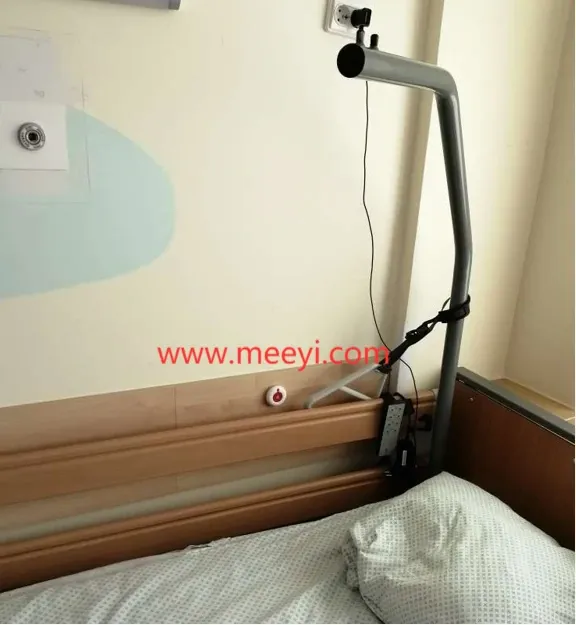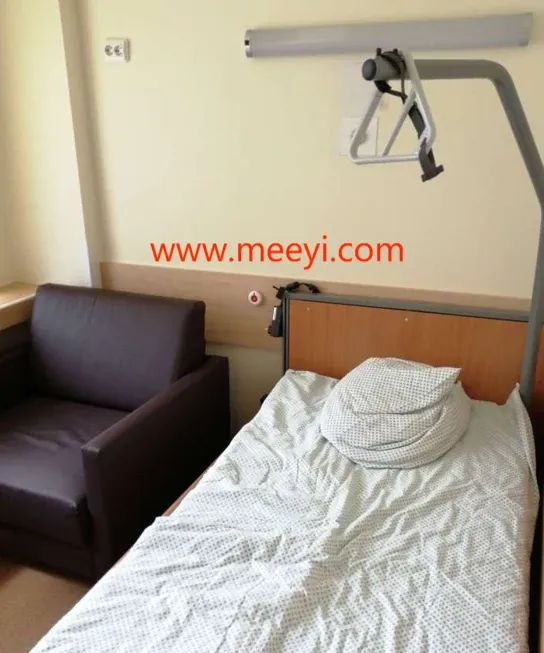 Y-SW2-G33 sickbed wireless call buttons with pull handle